These two items came across Twitter today within a few hours of each other. Note the Debt to Income limits on Qualified Mortgages - 43%.
This should work out really well!

It's astonishing that homeownership in California has actually stabilized in the last couple of years. How does anyone there find someone to sell them a mortgage in this atmosphere?



— Nick Timiraos(@NickTimiraos)
April 25, 2016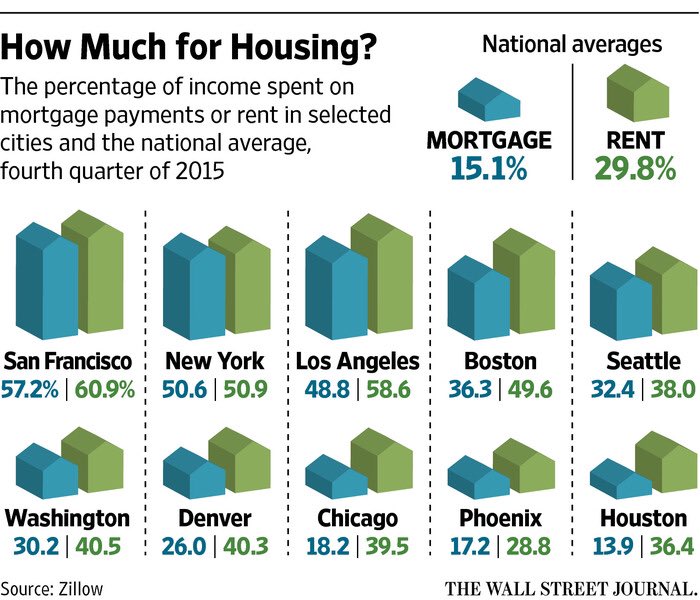 — John Wake (@JohnWake)
April 25, 2016